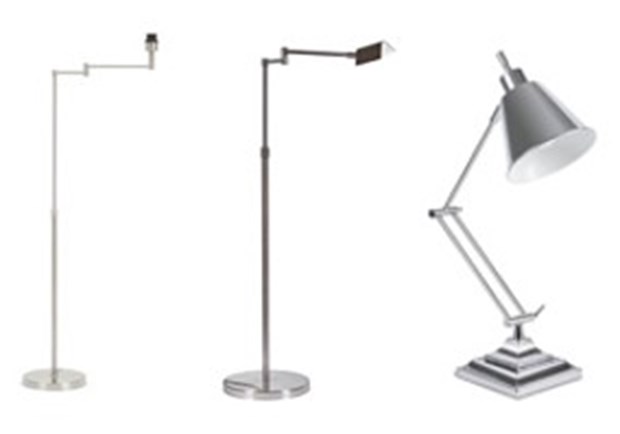 Risk
Electric shock.
Models affected
CHE-LAM-FLO-NI
Details
The wires and insulation material can become damaged through repeated use, causing accessible parts to become live. The product does not comply with the requirements of the Low Voltage Directive
What to do next
If you believe you have an affected product stop using it immediately.
Neptune are offering to exchange your lamp for another design in their collection or will give you a full refund.
Contact Neptune either by email at jamie@neptune.com or by telephoning 01793 427450. If you prefer you can return the product to your nearest store. 
Visit the manufacturer's website for more information.
https://www.neptune.com/content/chetham-milton-recall/ 
Electrical Safety First strongly recommends that anyone who discovers they have an electrical item that has been recalled should stop using it until it has been checked by the manufacturer.