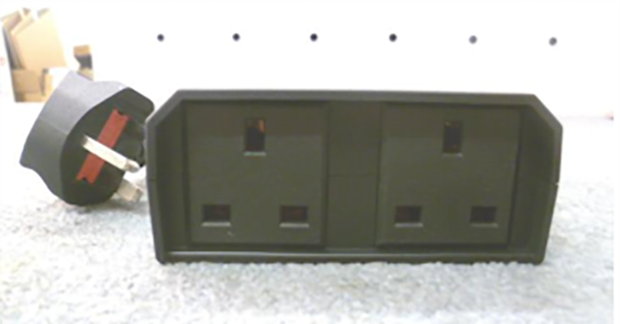 Risk
Burns, Electric shock, Fire
Models affected
C118
Details
The product is not fitted with shutters giving access to live parts. Water could enter and a user or a child could insert an object into live parts and receive an electric shock. The current rating is incorrect, the product could overheat and ignite causing a fire. A person could suffer burns.
The product does not comply with the requirements of the Low Voltage Directive and the relevant national standard.
WiFi Smart Plug Wireless Remote Control Switch Outlet with 2 individual sockets. Compatible with Amazon Alexa. The product is also sold online, in particular via Amazon.
What to do next
If you believe you have an affected product stop using it immediately and contact the retailer for further advice.
Electrical Safety First strongly recommends that anyone who discovers they have an electrical item that has been recalled should stop using it until it has been checked by the manufacturer.