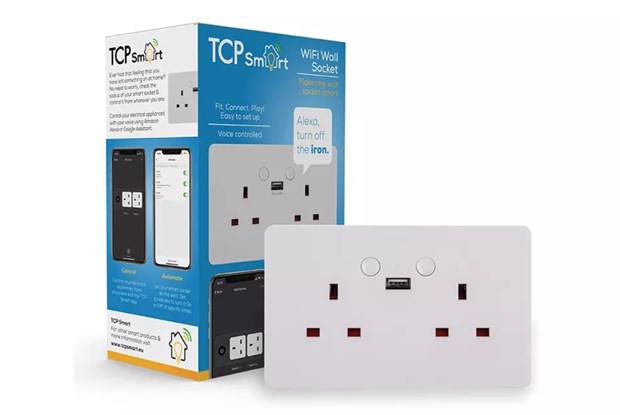 Risk
Electric Shock
Models affected
Product code: Wilkos 0492098, Amazon B07JWJ6VGN, Argos 7630222
Barcode: 8719638018890
Model: TAUWIS2GWUK
Details
TCP would like to make customers aware that the above product has HIGH RISK OF ELECTRICAL SHOCK associated to incorrect electrical wiring instructions and design flaws.
This product was offered for sale between 9 January 2020 and 19 March 2021.
What to do next
If you have purchased this product, please stop using it immediately, unplug all devices and contact TCP.
To receive a replacement, please email customerservice@tcpi.eu (ensuring the product code TAUWIS2GWUK is in the subject line of this email). If this isn't possible please contact TCP on 0808 2752669.