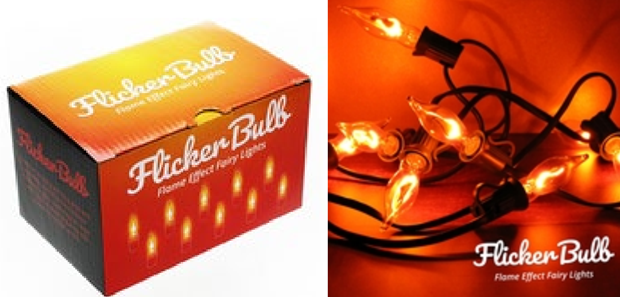 Risk
Electric shock.
Models affected
SKU: FLICKBULBSTR
ASIN: B09G6PFX6P
Barcode: 5060147014471
Details
Ten flickering bulb fairy lights.
The product presents a serious risk of electric shock as the screw wall of the bulb housing is live, instead of neutral. As a result, a consumer screwing or unscrewing the bulb may cause electrocution.
The product does not meet the requirements of the General Product Safety Regulations 2005
What to do next
If you believe you have an affected product stop using it immediately and contact the retailer for further advice.
Electrical Safety First strongly recommends that anyone who discovers they have an electrical item that has been recalled should stop using it until it has been checked by the manufacturer.