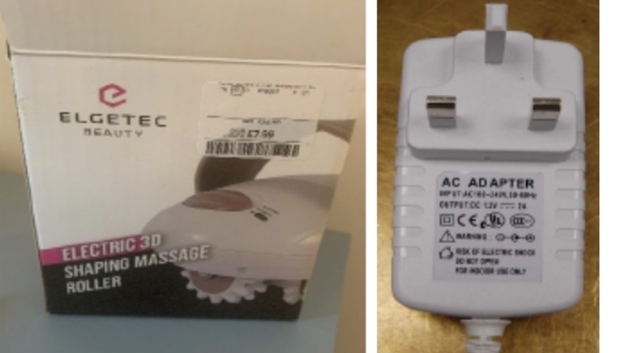 Risk
Electric shock.
Details
The product was on sale in TK Maxx and Homesense stores between February 2022 and May 2022.
The power supply has the potential to cause an electric shock.
What to do next
If you believe you have an affected product stop using it immediately and contact the retailer for further advice.
Electrical Safety First strongly recommends that anyone who discovers they have an electrical item that has been recalled should stop using it until it has been checked by the manufacturer.
For further enquiries, please contact TK Maxx Customer Service on: