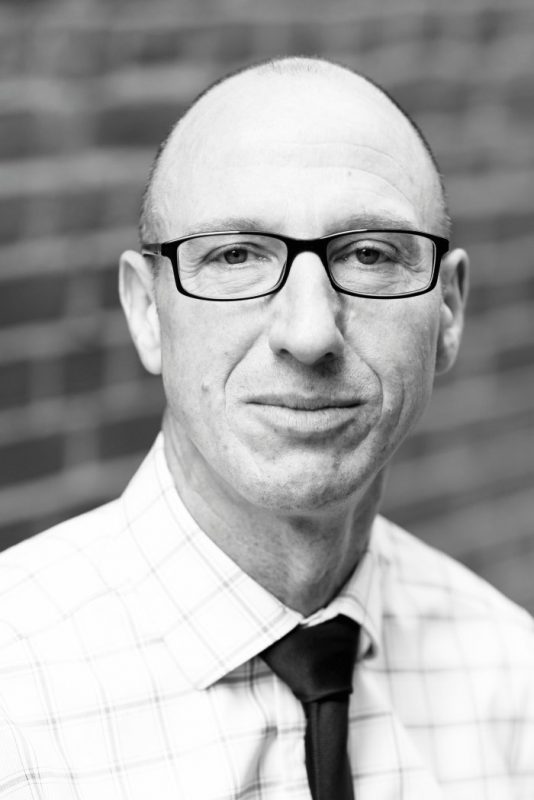 When it comes to those boring electrical jobs, it's tempting to cut corners and save a little money. After all, no one even sees the work - it's hidden behind walls and plug sockets. Forget hiring an expensive electrician; you're far better to splash out on a new sofa or TV that will actually be appreciated, right?
Not so fast. Skimping on your electrician could end up costing you a lot more in the long run. We've found that almost 1/3 of adults in the UK have had to spend money in order to fix a dodgy electrical job, with an average cost of £750 each!
We caught up with Martyn Allen, Technical Director at Electrical Safety First. With over 30 years of experience in the electrical industry, he knows all too well the risks that homeowners are taking by not using a registered electrician.
We picked his brain for five minutes to discover where to find a registered electrician, the type of work they should be doing and the dangers of not using one.  If you're looking to save a little cash by hiring the cheapest electrician that you can find, you might want to pay attention…
How can I tell whether an electrician is registered?
It's much easier than most people think - if they're registered with a Government-approved scheme, they'll appear on this list on the Electrical Safety First website. If you can't spot them on there, ask them to provide proof of their registration and qualifications.
What are the dangers of not using a registered electrician?
Besides severe risk of electrical damage to your property as well as a personal risk to your own safety, as a consequence of potential poor workmanship, consumers also face burning a hole in their pocket. We hear of costly legal battles arising as a result of consumers not checking whether their electrician is registered on top of the stress faced in rectifying the potentially damaging and unsafe work.
What types of electrical work should we be using a registered electrician for?
We strongly recommend that you use a registered electrician to do any electrical work in or around your home. Upgrading old wiring, installing new wiring in an extension or adding extra plug sockets are all examples of work that can be extremely hazardous if done incorrectly.
What are the specific benefits of using a registered electrician?
By choosing a registered electrician you will be protected by their insurance should something go wrong. It also means they've met strict qualification requirements, are regulated by the UK Government, regularly assessed, and legally required to work to certain safety standards.
When the work is finished you will receive an Electrical Installation Certificate to prove the work meets UK standards, and also a Building Regulations Compliance Certificate that confirms the work meets the Building Regulations.
Is there anything else I should keep in mind when choosing an electrician?
It's always a good idea to ask for references from previous happy customers – if they can't provide one, that could be a warning sign.
If more than one person will be working in your home, ensure that you know exactly who they are. It's easy to assume the tradesman in charge will check qualifications and registration. But don't leave it to chance – ask to see proof of everyone's ability yourself.
I can't get my head about Part P. Could you explain it in simple terms?
Part P is an electrical safety rule within the Building Regulations for England and Wales. It states that anyone carrying out electrical installation work in a home must make sure that the work is designed and installed to protect people from fire and electric shocks.
This means that if you use a registered electrician, you can expect to have safe electrical installation work done, as the work will meet the UK national standard BS 7671 (Requirements for Electrical Installations).
Basically, it's another great reason to always use a registered electrician - you can't put a price on peace of mind.
Where can I find a registered electrician?
We recommend that you use an electrician registered with one of the government-approved schemes. You can find a registered electrician in your local area by clicking here.
More posts by Jenna Haldane