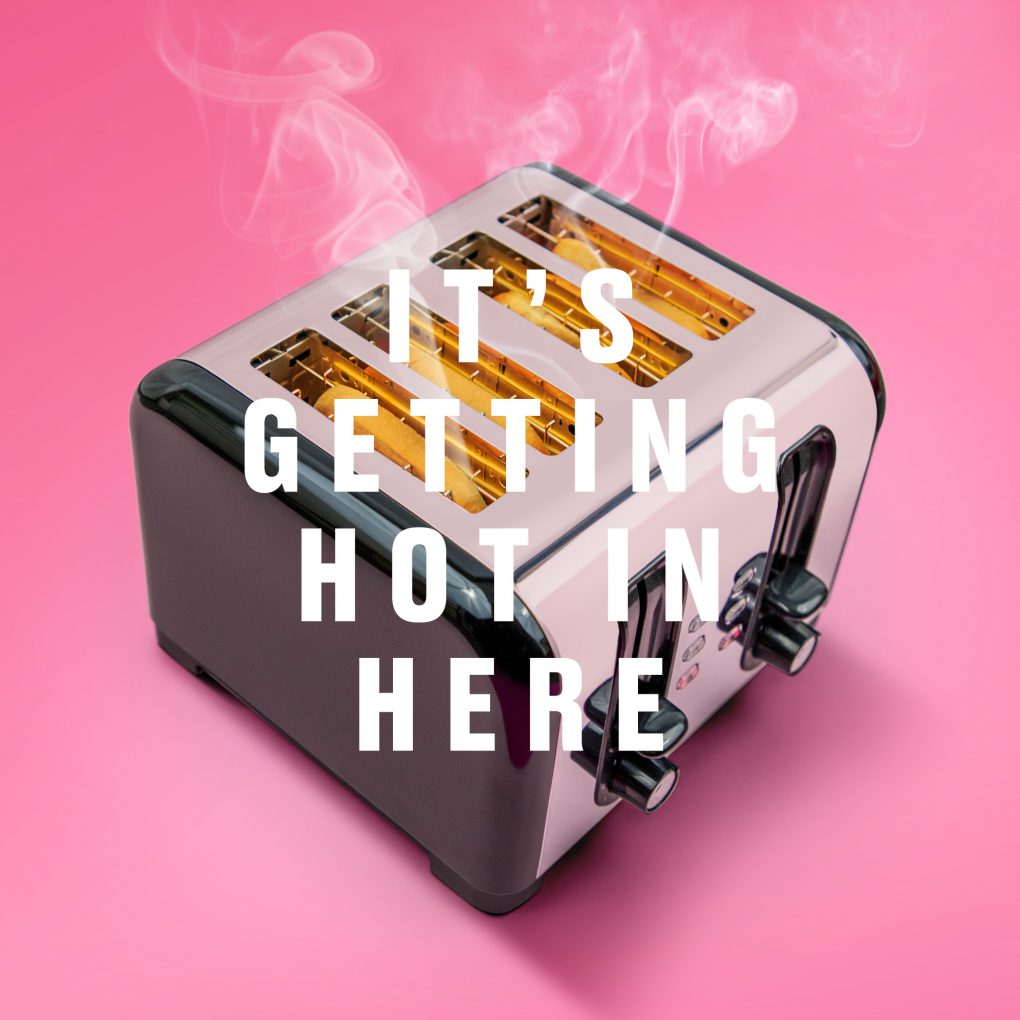 Is your relationship feeling a little dull?

Electrical Safety First may not usually be the first place you come to for romantic advice, but don't worry - we've got you covered! After a lot of experimentation, we've narrowed down our five favourite ways to excite your partner. Ready to become a Casanova?
Don't Ruin The Sheets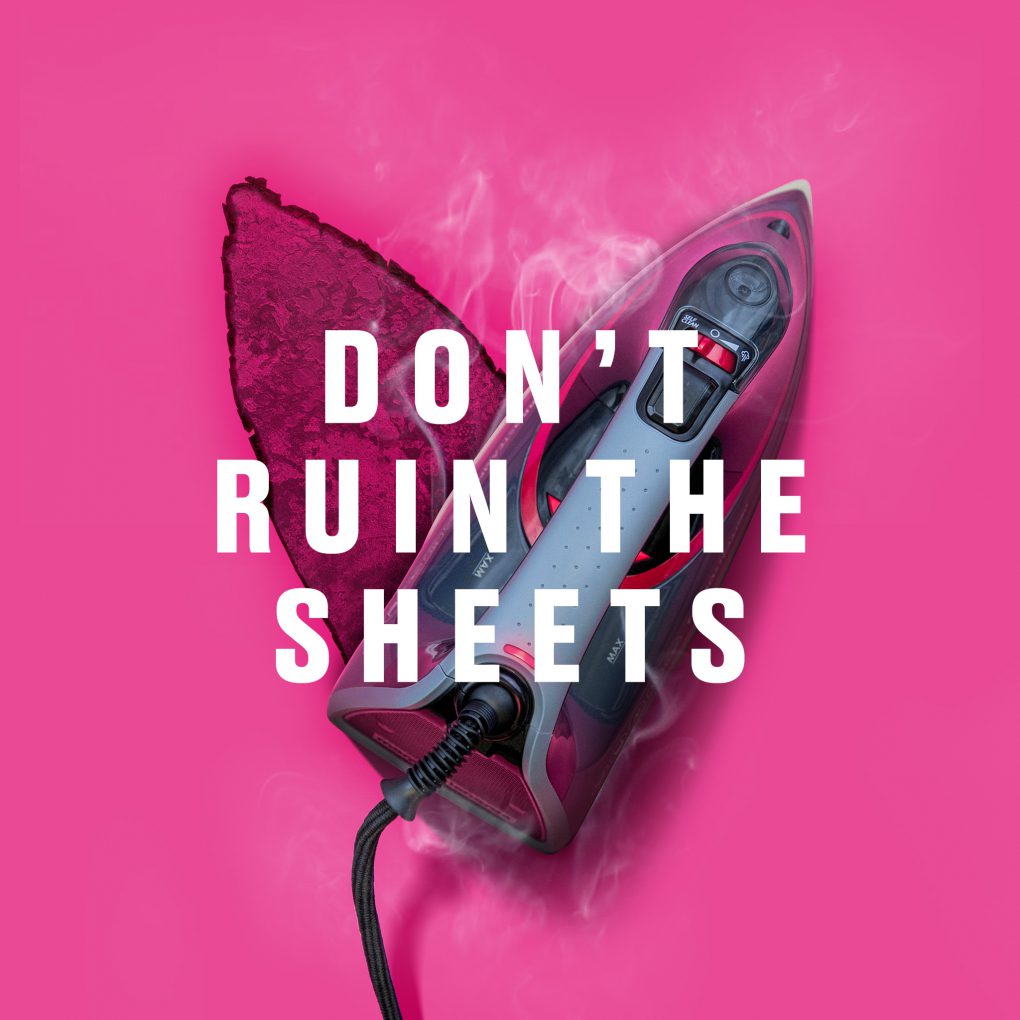 No one likes dirty sheets - so imagine what your partner will think of burnt and ruined sheets! Avoid the embarrassment with this one simple hack: charge your phone on your bedside table at night, instead of under your pillow.
When a device like a phone or a tablet is left surrounded by bedding or under a pillow, there is nowhere for the generated heat to dissipate and it will to become hotter and hotter. The heat caused by the device, combined with flammable materials, has the potential to cause fire. Even if the device is manufactured to the correct safety standards, it can still become very dangerous, very quickly, if not charged on a table or similar appropriate environment.
Go ahead and impress your partner with your pristine sheets - just remember not to mess them up too much!
Invite A Friend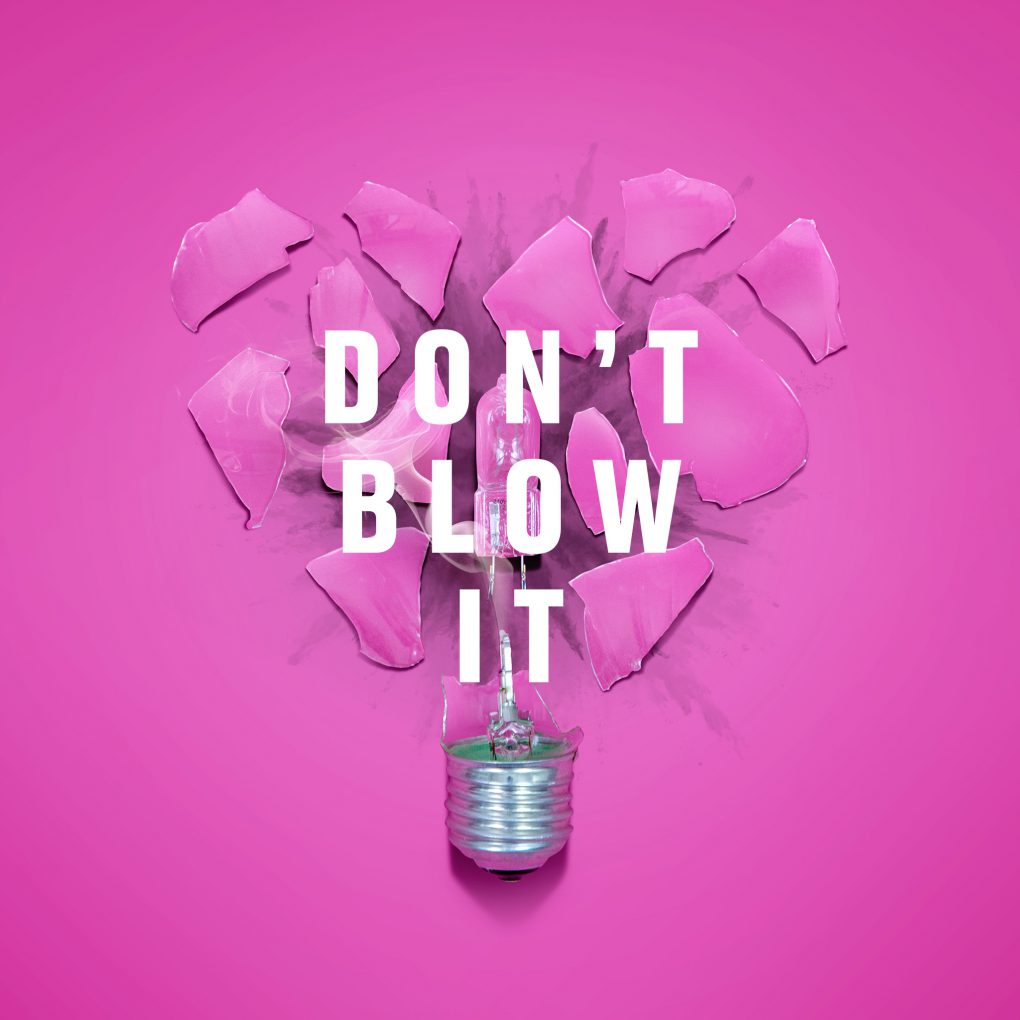 Two's company, three's a crowd, right? Not this week!
If you need any electrical work done in your home, invite a friend - a registered electrician. A properly installed and well-maintained installation can significantly reduce the possibility of accident or injury. So it's important that any electrical installation work is carried out by people who have the knowledge, skills and experience needed to avoid the dangers that electricity can create.
Not convinced? See below for some more great reasons to always choose a registered electrician!
They're regulated by the UK Government
They work to the BS7671 safety standard
Their work is regularly assessed
They're insured, so you're protected
It's a legal requirement for certain electrical work
Inviting a friend is a guaranteed way to add some fun to your relationship - click here to find one!
Don't Blow Your Fuse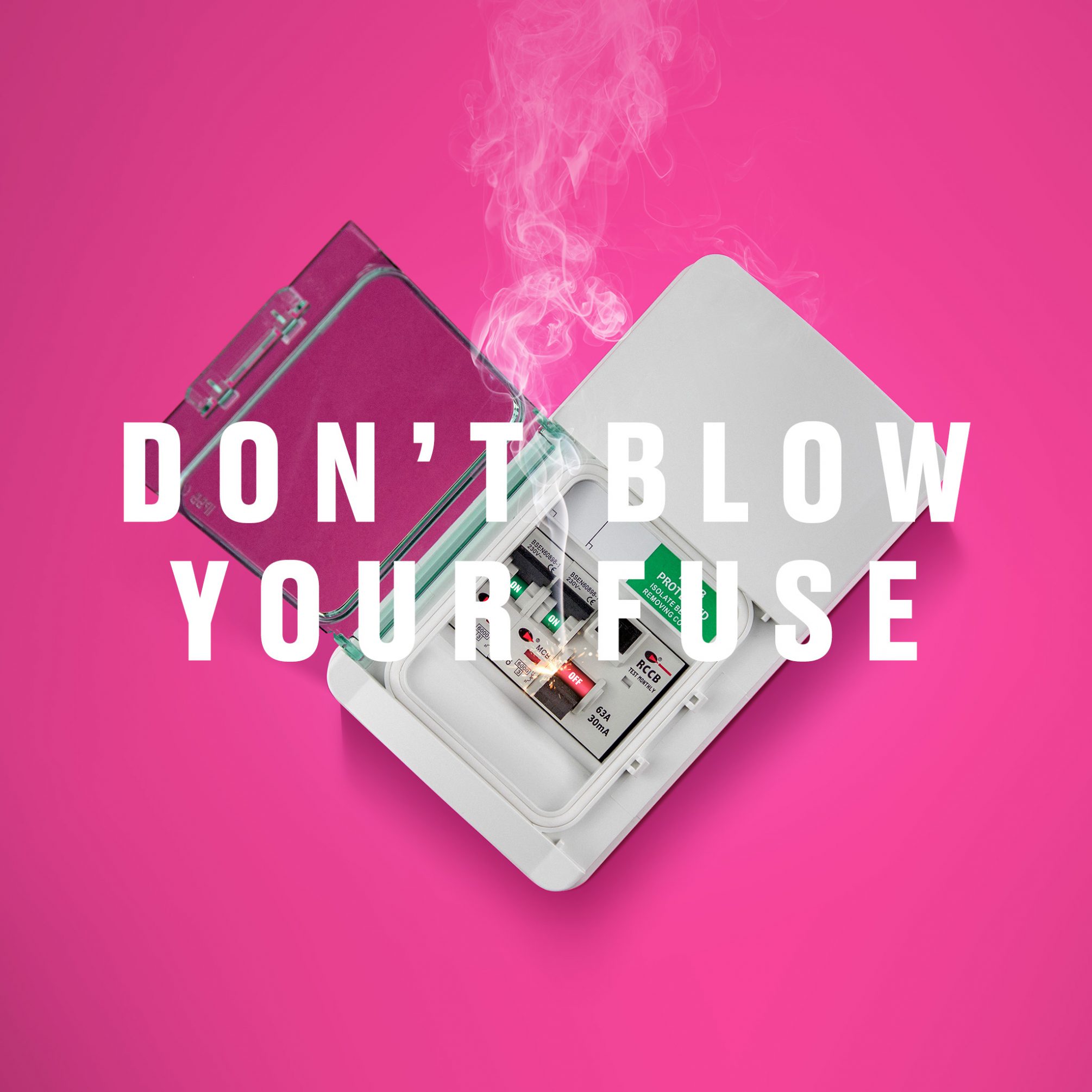 A sure-fire way to kill the mood is to blow your fuse early on in the evening. Your date certainly won't be impressed!
We know it's tempting to plug in as many appliances as possible when you're strapped for socket space, and adaptors make it easy to do. But just because you have the ability to plug in extra appliances, doesn't always mean it's safe to do so!
A simple tip to remember is to only use one extension lead per socket, and never plug an extension lead into another extension lead – that's just asking for trouble. Consider having additional sockets installed if you regularly rely on extension leads and adaptors, and remember to use a registered electrician to carry out the installation work.
These simple steps will keep your date smiling all night long!
Get Turned On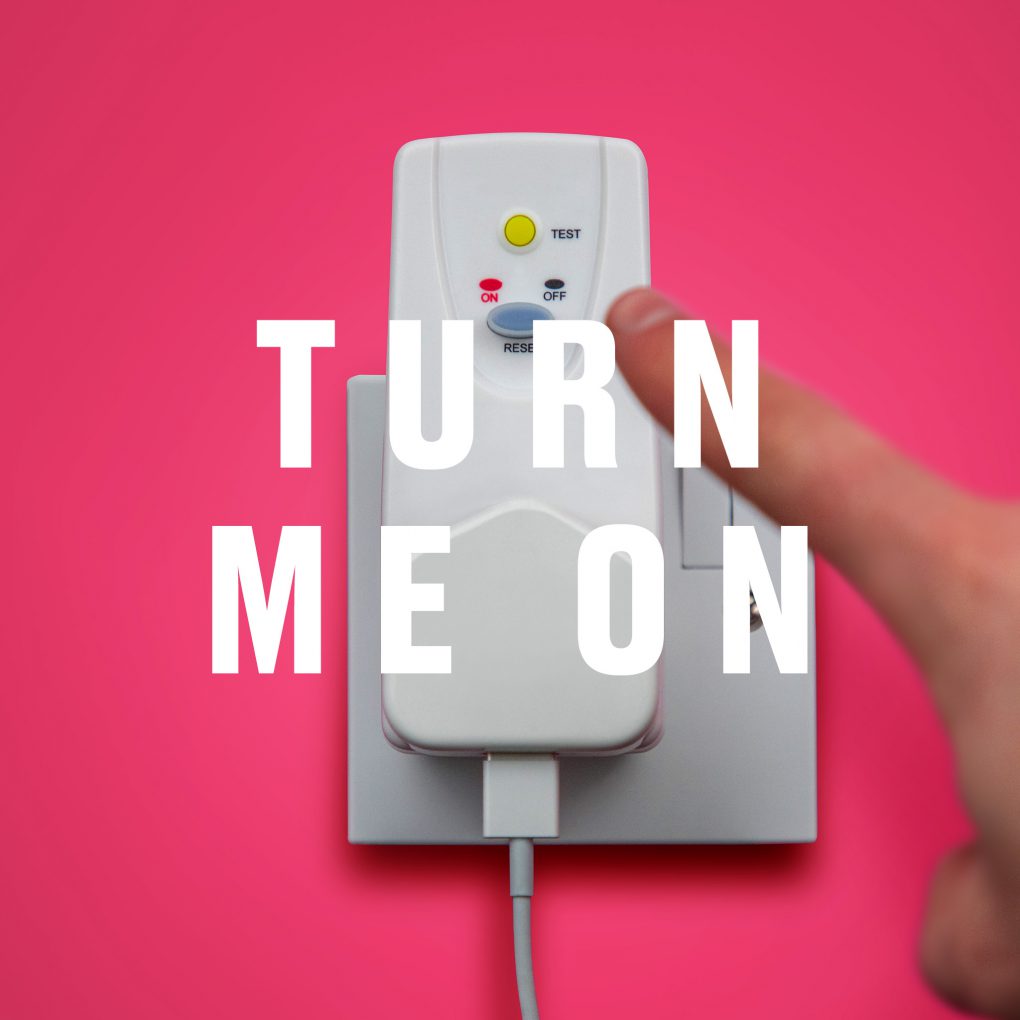 You've dimmed the lights, poured the wine, dinner is simmering on the stove - it's a recipe for the perfect evening in. Now all that's left to do is press the right buttons…

…on your smoke alarm. You're half as likely to die in a house fire if you have a working smoke alarm, but many people either don't have one, have removed the batteries or have let the batteries go flat. Checking your smoke alarms once a month is a quick, easy way to make sure they're working perfectly. You never know, it could save your life one day. So go press that button!
Use Protection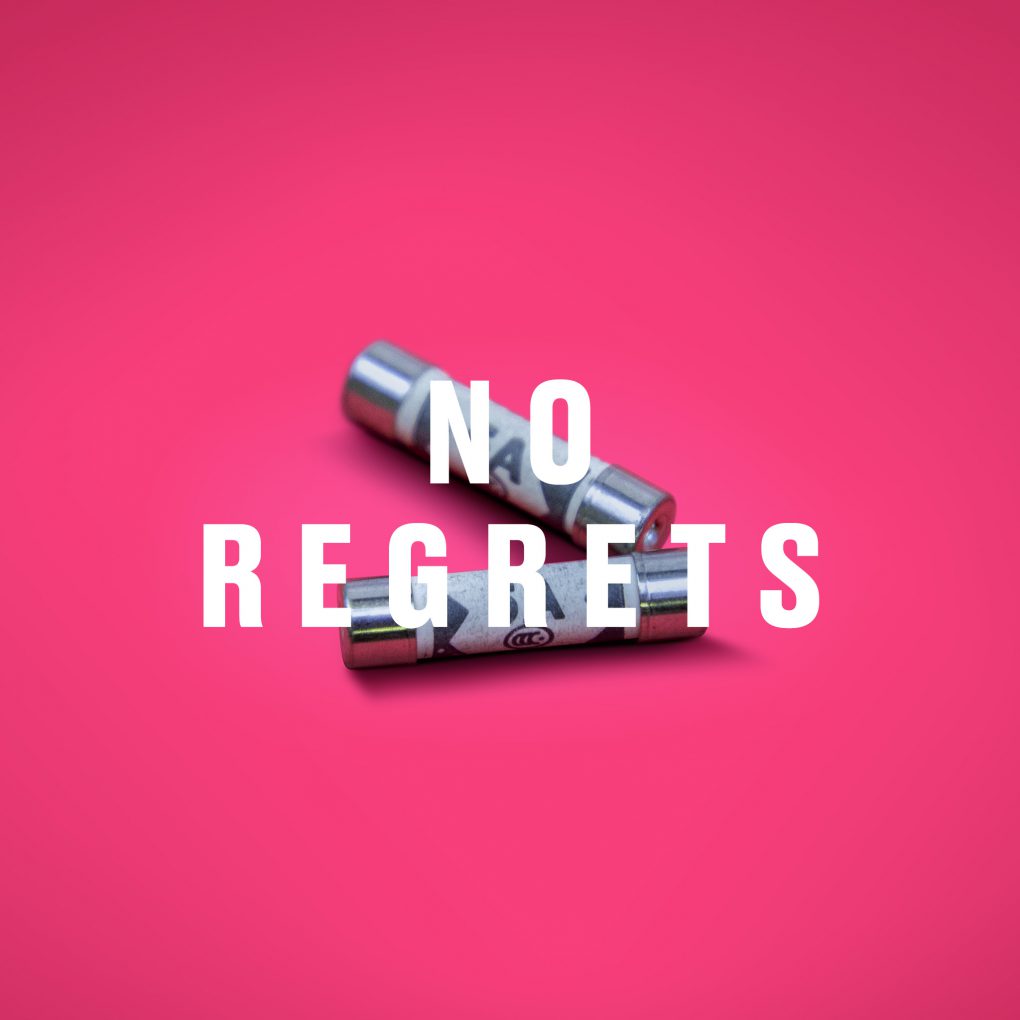 Avoid the morning-after regret by using protection - keep an RCD handy in case you get lucky!
An RCD, (Residual Current Device), is a life-saving device which is designed to prevent you from getting a fatal electric shock if you touch something live, such as a bare wire. It does this by switching off the electricity automatically if there is a fault. It can also provide some protection against electrical fires. RCDs offer a level of personal protection that ordinary fuses and circuit-breakers cannot provide.
Using protection means you'll be safe from any little accidents and could save you a LOT of money over the next eighteen years…
Whatever your plans are for rekindling your romance, just keep these tips in mind and your night is guaranteed to go smoothly!
More posts by Jenna Haldane