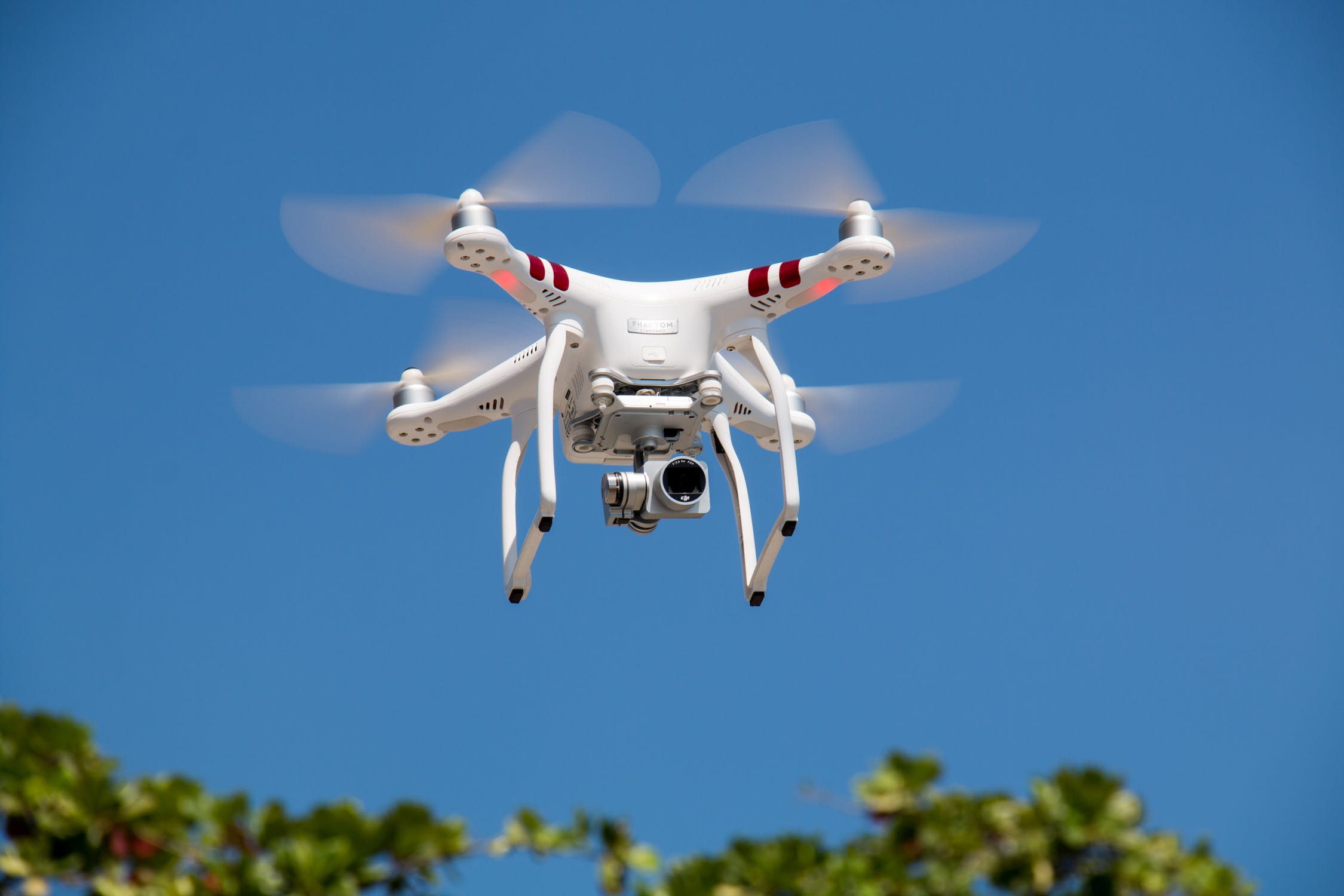 Drones are sure to be at the top of the Christmas list for many this festive season, from playful teens to serious videographers. Over the past few years, drones have soared in popularity with consumers dying to get their hands on the tech. While drones have been commonly used in military efforts for decades, the commercial rise of the technology has taken a while to hit. However now that it's here, it's unlikely that it will be gone anytime soon. Drones have also taken internet culture by storm with many YouTuber's and cinematographers leaning on the tech for dynamic shots and breath-taking angles. They even featured in 2018's Winter Olympic opening ceremony!
As exciting as drones may seem, they do have their fair share of bad press. Headlines across the world have highlighted the dangers drones can pose to commercial aircrafts as well as power lines.
It's not only in the air where drones can be dangerous. Misuse of the tech, as well as low quality drones can pose as an electrical hazard. As enticing as it may be to rip off the packaging, forgo the instructions and start flying, it is important to remember that, as with any electrical device, drones can carry a number of safety risks that consumers need to be aware of.
Staying safe with drones starts even before you make the purchase. Always make sure you are buying from a legitimate retailer and that the drone you are looking at isn't a fake. Once you have received your drone ensure that you thoroughly read through the manufacturer's instructions, and follow their steps on how to properly charge, store and use their product.
For our full safety guide on drones click here.
More posts by Samantha Mager