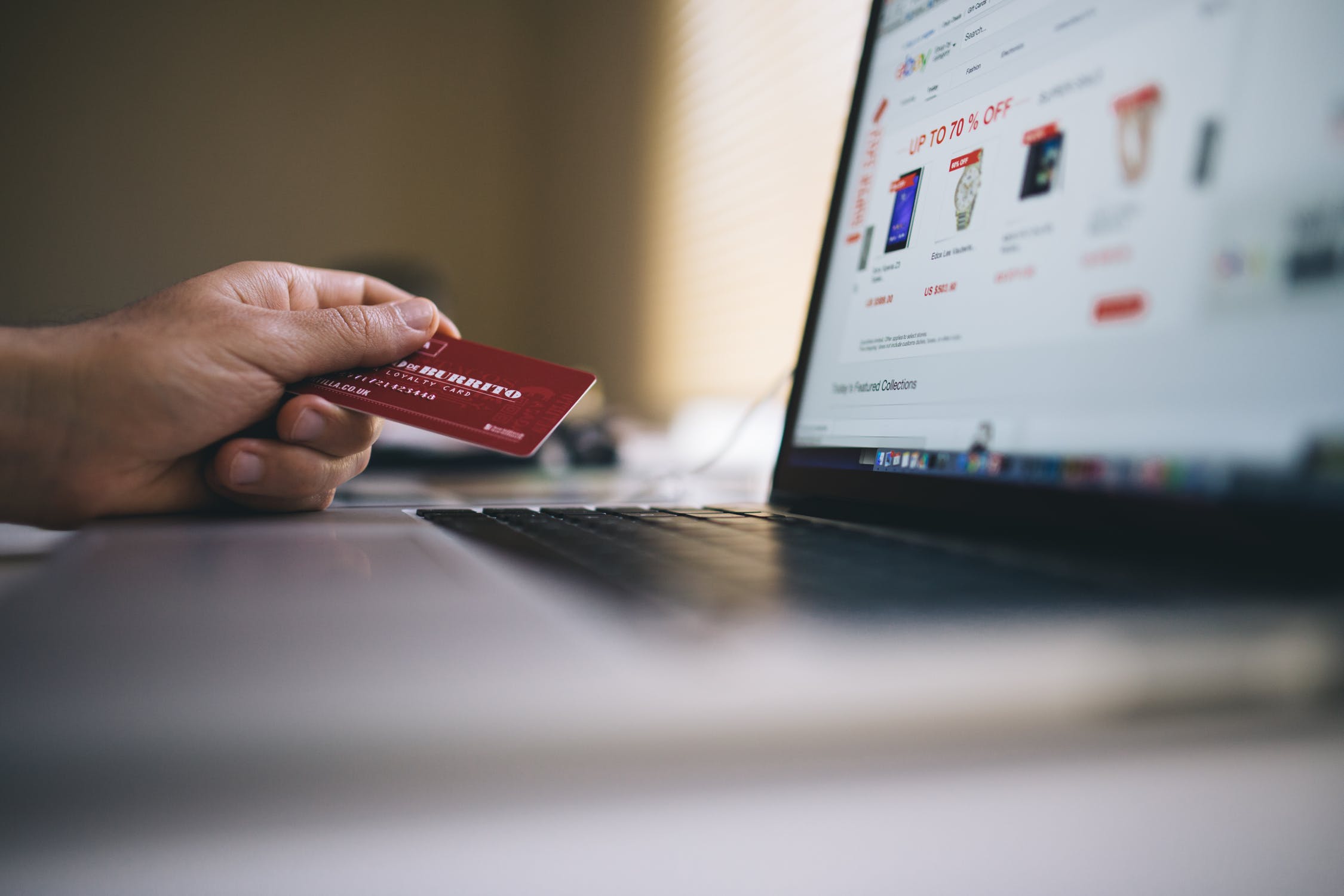 What is on your Black Friday wish list? A new TV, phone or laptop? You're not alone, with millions of Brits aiming to get their hands on some bargain electrical goods this Black Friday. However, consumers are in danger of purchasing dodgy products online with counterfeit, sub-standard and potentially recalled items being listed all across the internet.
Black Friday is a breeding ground for fake electrical goods, even on websites you may assume are trustworthy, such as Amazon and eBay!  While you can still find reputable sellers on these sites, it is worryingly easy for third party sellers to set up accounts and sell fake electrical products. Listings often use fake images and duplicated descriptions to lure unsuspecting buyers to their counterfeit products.
What may seem like an unmissable Black Friday bargain may end up costing you a lot more, with 1 in 5 fake electrical products being at risk of exploding due to unsafe internal components.
"It would never happen to me!"
You may believe this, however figures show that 1 in 3 UK residents have accidentally bought a counterfeit electrical item online. As you can see it's more common than you may think. Our advice would be to only buy from trustworthy online sellers or avoid ecommerce entirely and find your Black Friday deals on the high street.
For more details on how to spot counterfeit products and what to do if you have purchased a dodgy item click here: https://www.electricalsafetyfirst.org.uk/what-we-do/counterfeit-products/
More posts by Samantha Mager