Are you ready to take on the Unbeatable DIY Challenge?
Play our Unbeatable DIY Challenge game to put your do-it-yourself skills to the test.
Beat the clock by swiping and clicking your way through a series of home electrical installation challenges – then see how you fare in the bonus round…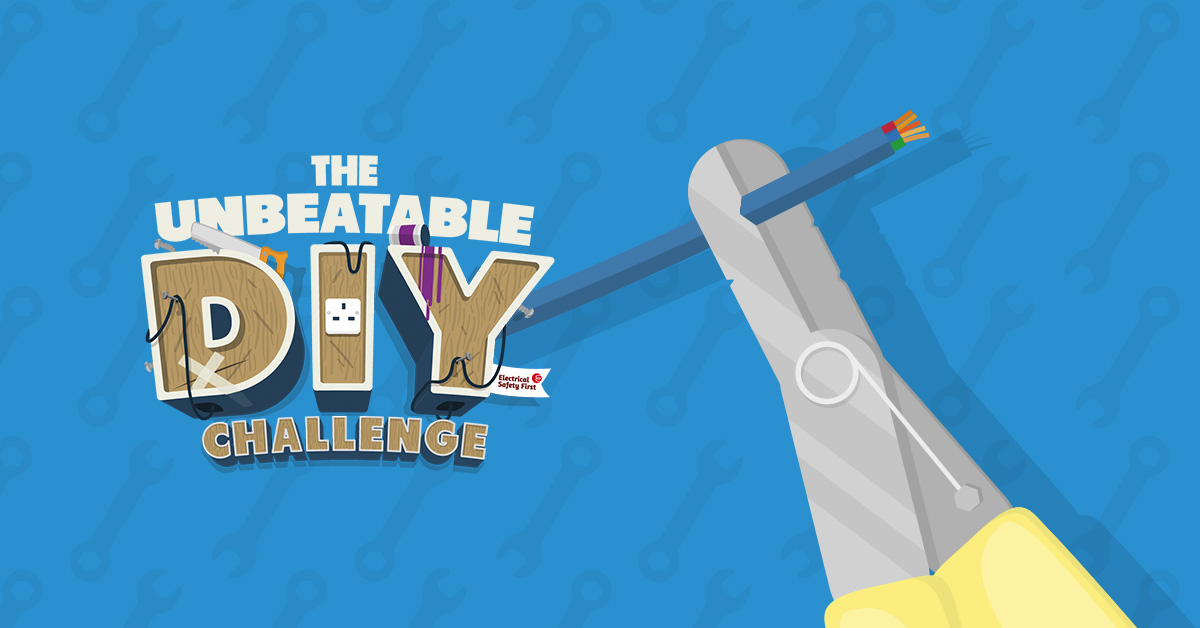 So how did you do in the bonus round?
Did you have a little trouble signing the Electrical Installation Certificate? Here's why…
Sometimes it's tempting to try a spot of 'do it yourself' in order to save money or get the job done quicker. But attempting to carry out certain electrical installation jobs for yourself is not only against the law, but could put you and others in danger.
To protect people from fire and electric shocks, fixed home electrical installation work like the jobs featured in our game must meet the requirements of Part P of the Building Regulations for England and Wales.
This means that homeowners and landlords need to be able to demonstrate that the work has been designed and installed properly by someone who knows exactly what they're doing, that's why using a registered electrician makes perfect sense.
To find a registered electrician please click here.
Or to find out more about Part P and exactly what the regulations mean for you, visit our What is Part P? page.
More posts by Gareth Evans