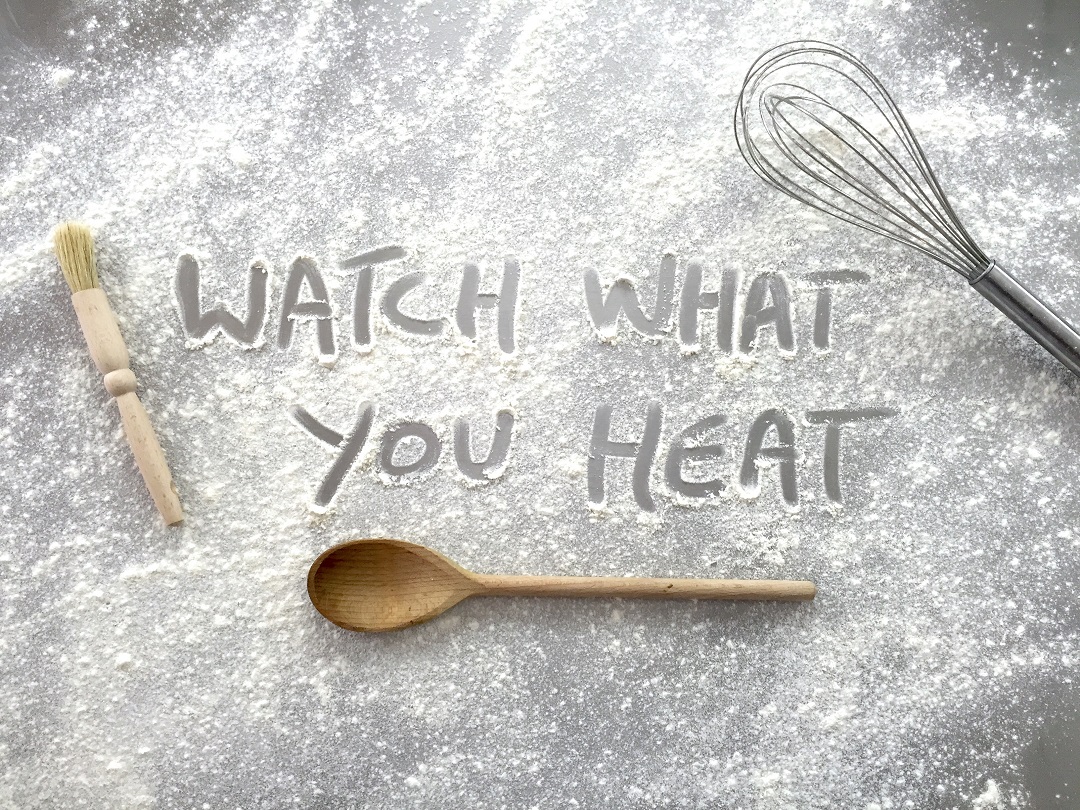 The Great Fire of London of 1666 started with a simple mistake in a baker's kitchen.  When an oven fire was forgotten at the end of the night, a fire spread throughout London over four days, destroying more than 13,000 homes. But we don't seem to have learned much from this tragic incident - cooking appliances cause 50% of accidental dwelling fires in England.
Have you ever left the oven on? Do you get distracted by your phone or another person while cooking? Don't become another statistic – stay safe in the kitchen and #WatchWhatYouHeat!
Our top tips for safety in the kitchen:
Stay alert. Use your common sense if you need to leave the kitchen and don't get too distracted while you cook.
Keep your kitchen safe, keep oven mitts or flammable materials away from the hob, keep cooking appliances clean and keep the vents of your microwave clear so it doesn't overheat.
If you have a cooking fire, close the door; leave the room and call 999. Never throw water on hot oil as it can create a fireball. Similarly, never use water on any electrical fire.
Always stay alert when cooking and never leave a hob completely unattended. If you are nipping out of the kitchen while something is in the oven, be fully aware of timing and stay nearby.  Unattended cooking is a major cause of cooking fires in the UK.
Always switch the oven or hob off immediately after you've finished using it.
Don't ever store anything on top of a microwave. This is where the vents are, which ensure that a microwave doesn't overheat. If these vents are blocked, or even dirty or dusty, a fire is much more likely to escape and spread.
Never throw water on chip pan fires as this can create a fireball. Leave the room, close the door, shout a warning to others and call 999.
Never cook if you are tired, have been drinking alcohol or taking medication that might make you drowsy. You are more at risk of leaving ovens and hobs unattended as well as suffering burns.
Click this link for more advice on kitchen safety - happy (safe) cooking!
We've produced three short videos to show the risks associated with cooking (see below). We've also teamed up with Mat Riley, London Fire Brigade Firefighter and Former Great British Bake Off contestant, who has created his own recipe to commemorate the Great Fire of London.

More posts by Gareth Evans