When we think of winter, we imagine snuggling up under a cosy electric blanket or warming ourselves next to a portable heater. But do we think about electrical safety?
During the festive season, when we're so busy decorating our homes with fairy lights and rushing around buying gifts, it can easily slip our minds. 
With an average of around 102 fires per day in December, it's important to remember that winter can be a risky time - overloaded plug sockets, fraying electric blankets and dodgy Christmas gifts can all contribute to the risk of fire or electric shock.
See below for our tips on how to stay safe and warm this winter, and enjoy a stress-free festive season!
Electric Blankets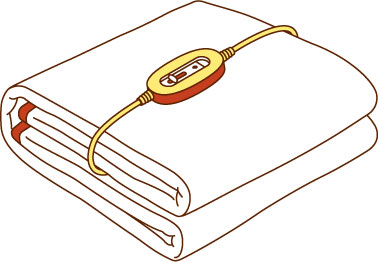 To help reduce the number of unsafe electric blankets being used in homes, we recommend that you follow our simple steps when purchasing, using, storing and disposing of your electric blanket.
Portable Heaters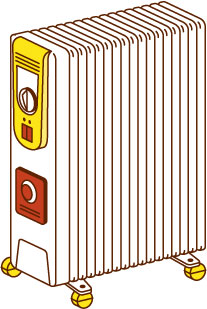 Portable heaters are responsible for 4% of accidental house fires each year, as well as being responsible for a higher percentage of fatalities and serious injuries per incident compared to other items. We've put together a handy guide to ensure that you're using yours safely.
Christmas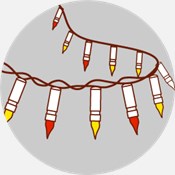 When the festive season is in full swing and homes across the UK are twinkling with fairy lights, it's easy to forget about electrical safety. We've highlighted some common activities that may be putting you and your family in danger, with some simple tips to help you stay safe.