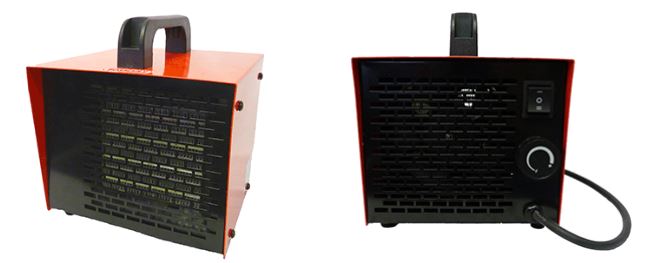 Risk
Water may enter the heater, posing a risk of electric shock and fire.
Description
Bosmere brand 2KW greenhouse heaters - see images.
What To Do
If you have an affected product please stop using it immediately.
Please return the item to the supplier or to Bosmere for a refund.
Please contact Tildenet on 01179 341 799 for further information.
Electrical Safety First strongly recommends that anyone who discovers they have an electrical item that has been recalled should stop using it until it has been checked by the manufacturer.