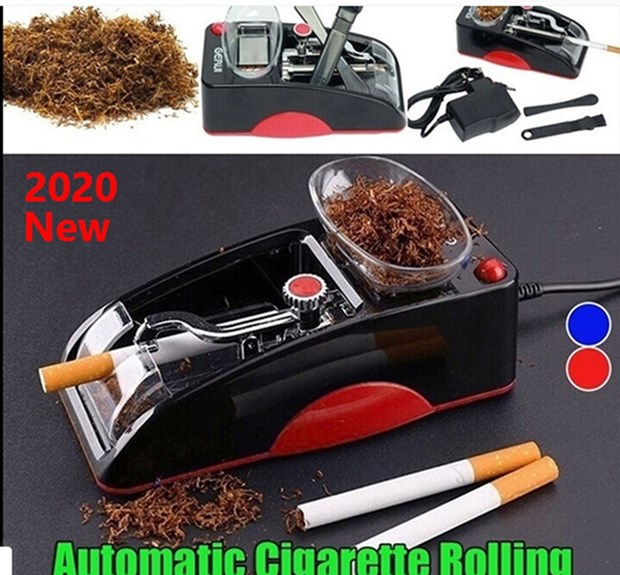 Risk
Fire
Models affected
CY-1210
Details
Black and blue/black and red automatic cigarette rolling machine supplied with 2 pin plug and UK adaptor, and small plastic tools.
The insulation of the transformer and power supply is inadequate and may fail to protect against creepage currents, leading to a flashover emitting sparks and a fire. The product does not meet the requirements of the Electrical Equipment (Safety) Regulations 2016 or the Plugs & Sockets (Safety) Regulations 1994.
The product was sold online, in particular via Wish, eBay and AliExpress.
What to do next
If you believe you have an affected product stop using it immediately and contact the retailer for further advice.
Electrical Safety First strongly recommends that anyone who discovers they have an electrical item that has been recalled should stop using it until it has been checked by the manufacturer.