The Private Rented Sector (PRS)
Our long-term goal has been to ensure that properties in the private rented sector receive mandatory electrical safety checks. The Government's Housing and Planning Act was the first piece of housing legislation since 2004, and we viewed the Bill in its passage through both Houses of Parliament as a major opportunity to bring forward our key ask for five-yearly electrical safety checks in the sector. With significant assistance from politicians we brought forward our own amendment to the Bill which received several airings throughout its progress through Parliament.
Following the independent review of Building Regulations and Fire Safety, undertaken after the tragic fire at Grenfell Tower in 2017, the Government announced in July 2018 that mandatory five-yearly electrical checks in privately rented homes will be introduced as part of a package of measures to strengthen building safety.
Electrical Fire Safety Week
In Autumn 2017, we undertook our Parliamentary reception event in the House of Commons to highlight the high number of fires that are caused by electricity across the UK. We had 28 politicians attend the event and asked them to help ensure the message on the dangers that electricity can pose is communicated to their constituents. We will be following up with the politicians that attended by sending them our template press release for their local press. We will also be following up on the Home Office's decision to place their "Fire Kills" campaign under strategic review with key politicians.
Older People's report (Wales) and Welsh launch
We launched our report with Swansea University in November 2017, "How can we keep older people in Wales safe?" at the National Assembly for Wales. The event was sponsored by our key supporter in Wales, Mike Hedges AM and attended by the new Minister responsible for older people Huw Irranca Davies AM. Notable BBC Wales broadcaster Beti George gave a key note speech on supporting people at home with dementia and electrical safety given her experiences as a carer of someone with Alzheimer's. The report calls on the Welsh Government to introduce a policy of free electrical safety checks in Wales for all households with people over 80.
Safer Renting in Scotland
We successfully campaigned to achieve a change in the law so that every property in the Scottish Private Rented Sector (PRS) - 312,000 plus households, including some 80,000 families with children - would receive a five-yearly electrical safety check.
From 1st December 2015, private landlords have been responsible for ensuring that an electrical safety inspection of their property is carried out by a registered electrician at least every five years.  We worked closely with the Scottish Government, drafting the statuary guidance that landlords must follow when carrying out this duty and received funding from them to promote the new requirements.
We recently achieved further policy success in Scotland as result of our 'Inequality Street' campaign, which aims to achieve a cross-tenure electrical safety standard for housing in Scotland. The Scottish Government accepted our call for mandatory RCDs in all privately rented homes with draft legislation to be laid in the Scottish Parliament during 2018.
Tenants in Scotland will now be better protected from electricity than their UK counterparts.
Our campaign also helped raise awareness of other safety issues in the PRS which has led to Carbon Monoxide alarms becoming mandatory in all Scottish privately rented homes. 
Raising awareness with Politicians
We raised awareness around the dangers of buying electrical goods online - over 20% of politicians in the Scottish Parliament signed a motion in support.  Over a fifth of elected members also supported our 'Beauty Burns' campaign which aimed to warn about the dangers of hair straighteners.
Our product recall campaign was instrumental in securing an Independent Review of the Recall System, commission by the Department for Business, Innovation and Skills. We continue to campaign to improve the recall process and the traceability of products by raising awareness of the problems and dangers with politicians.
Northern Ireland
Despite there being no devolved government in Northern Ireland, we have continued to seek opportunities to promote our campaigns to improve housing standards and protect the most vulnerable from electrical accidents in the home, including exhibiting at the main political party conferences for the first time. 
We successfully achieved support from the Department for Communities (DfC) for mandatory electrical safety checks in the Private Rented Sector.  The DfC has indicated they intend to press ahead with the necessary legislation when the Assembly is restored.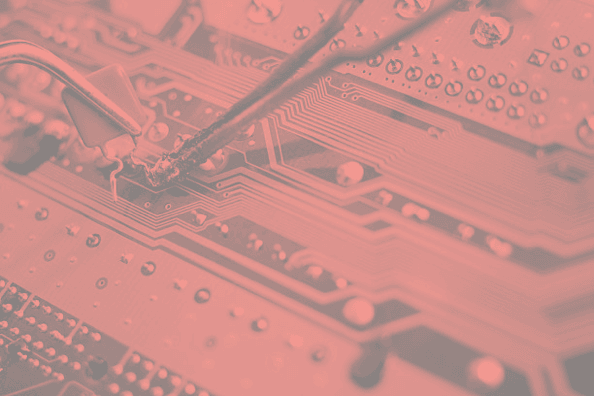 Mentions in Parliament
Since April 2014 we have had 119 mentions at Westminster - this includes mentions in House of Commons debates, Westminster Hall debates, House of Lords debates, Grand Committee debates, House of Commons Written Answers, House of Lords Written Answers and Early Day Motions.