The Private Rented Sector (PRS)
Our long-term policy goal has been to ensure that properties in England's private rented sector receive mandatory electrical safety checks. The Government's Housing and Planning Act was the first piece of housing legislation since 2004, and we viewed the Bill in its passage through both Houses of Parliament as a major opportunity to bring forward our key ask for five-yearly electrical safety checks in the sector. With significant assistance from politicians we brought forward our own amendment to the Bill which received several airings throughout its progress through Parliament.
Electrical Safety First, with the help of politicians in Parliament got the Government to agree to consider this important issue, which resulted in a working group, a consultation and eventually an agreement by the UK Government to regulate for mandatory electrical safety checks.
These checks will come into force in July 2020 and will help prevent fires,  electrical injuries and deaths in England's Private Rented sector.
Electrical Fire Safety Week
Every year, we run in co-operation with the Home Office, Electrical Fire Safety Week. Amongst several activities, this includes drop-in events for MPs in Parliament, which are strongly supported by MPs who want to raise awareness of our electrical safety messages with their constituents. Key issues that MPs have helped communicate include: safer online shopping, protecting vulnerable people, registration of white goods, and preventing fires caused by electricity.
Wales
In 2019, we created the now annual Electrical Safety Week Wales, which includes awareness raising work across the country, working with Senedd politicians and Fire and Rescue Services.
Scotland
We achieved a requirement for five-yearly electrical safety checks in the Social Rented Sector in Scotland, which will cover both the installation and any appliances provided as part of a tenancy. The associated guidance will also include our best practice advice to encourage social landlords to act on issues such as white goods safety and product registration.  This is another success from our ongoing Inequality Street campaign which calls for electrical safety equality in housing in Scotland.  The campaign has also achieved the introduction of mandatory RCDs in the Scottish Private Rented Sector from 2024.  This will provide private tenants in Scotland with the highest protection for electrical safety across the UK, as Scottish private landlords are also required to complete five-yearly electrical safety checks, which were introduced in 2015. 
Northern Ireland
Our work in Northern Ireland has been affected by the collapse of the Northern Ireland Assembly which has only recently been restored in January 2020.  However, we have achieved support from the Department for Communities for mandatory electrical safety checks in the Private Rented Sector which we hope will be legislated for at the appropriate time.  As well as continuing to raise awareness with politicians across our policy issues, we also completed our first piece of housing research which investigates the level of electrical risk in Northern Ireland's homes, with a focus on its impact on older and disabled people.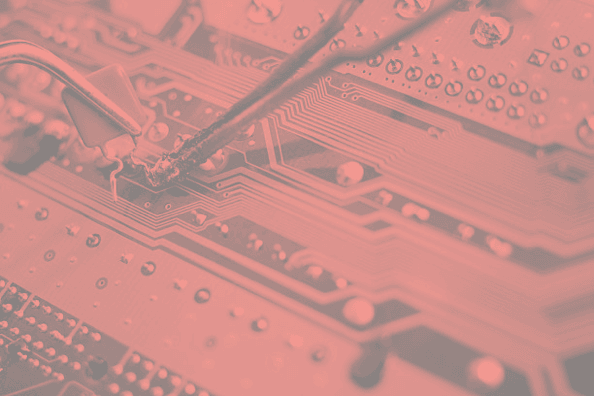 Mentions in the UK and devolved Parliaments
In 2019, we received 97 mentions in the UK and across the devolved Parliaments. This includes mentions by politicians in debates, questions and in Committee reports respectively.