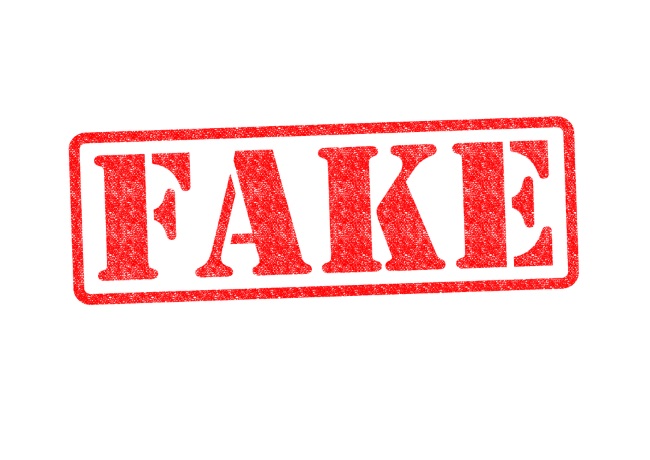 The EU Commission has recently published The Goods Package - new legislation which will make it easier for companies to sell their products across Europe and to strengthen controls by national authorities and customs officers to prevent unsafe products from being sold to European consumers.
Here at Electrical Safety First we are very concerned about the amount of counterfeit electrical goods that are being sold online. According to the EU Commission, "There are still too many unsafe and non-compliant products sold on the EU market: as many as 32% of toys, 58% of electronics, 47% of construction products or 40% of personal protective equipment inspected do not meet the requirements for safety or consumer information foreseen in EU legislation. This endangers consumers and puts compliant businesses at a competitive disadvantage."
Counterfeit items can be deadly. Small fake internal components are more likely to explode, leaving you open to serious injury or property damage.
Do you know how to spot a fake electrical product? See below for the suspicious signs to watch out for:
If the price is (almost) right, it's probably fake
Some fakes are for sale just below the recommended retail value, hoodwinking shoppers that are too savvy to fall for the 'too good to be true' deals. Make sure you do your homework if you decide to buy products below high street retail prices.
Don't just take the seller's word for it – or the reviewer's!
Beware of a product with solely glowing reviews, especially if the reviewers aren't verified. Some sites cross-reference user reviews with their buyer database and label those people as "verified purchasers".
Know where you're buying from
Make sure you know where the supplier is based, a 'co.uk' URL doesn't guarantee the website is UK based. If there is no address supplied, or there is just a PO Box, be wary; many fake electrical goods are manufactured overseas, where they will not be safety tested and are produced as quickly and cheaply as possible.
Beware of words qualifying an item's authenticity 
If the seller claims the product is 'genuine', 'real' or 'authentic' double check the source. Most reputable retailers don't need to sell their products like this.
Spot the lock to pay safely
Look for websites that allow you to pay safely – these have a padlock symbol at the bottom of the screen when you are filling in your payment details. If you can't see it, do not enter your payment details.
It's not just counterfeit devices that you need to watch out for - even chargers can be potentially deadly. We worked with Apple to publish a report on fake iPhone chargers, and found that 98% of the chargers that we tested had the potential to deliver a lethal electric shock or cause a fire. Is it really worth the risk?
We see The Goods Package as a way of raising awareness of the problems with counterfeit electrical products across the EU before Brexit next year. It's vital that we reduce the number of these potentially deadly items that are making their way online and into our homes.
For more advice on avoiding fake electrical goods, visit our Safe Shopping page and download our guide to shopping safely online and on the high street.
More posts by Jenna Haldane