Our 15th annual conference tackled the whole product lifecycle from design and pre-market, to on the market and end of life, the full circular economy. 
The conference brought together experts and leaders from across government and industry to investigate critical issues, offer solutions, and share insights on the growing need for electrical product innovation to help the UK successfully transition to a net zero future.  
Attended by more than 200 delegates from government departments, manufacturers, retailers, importers, lawyers, fire and rescue services, and test houses, the day-long event explored key themes and trends affecting consumer safety and the electrical product industry.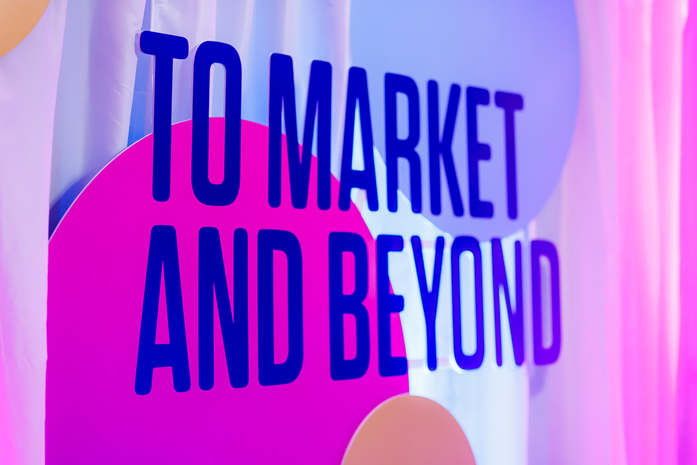 Following the opening keynote address from Kevin Hollinrake, the Minister for Enterprise, Markets and Small Business, other major speakers on the day included Abdul Choudhury, Senior Policy Advisor for Energy Technology and Innovation at the Department for Transport, and Sarah Smith, OBE, Deputy Chief Executive, Office for Product Safety and Standards (OPSS) at the Department for Business and Trade.  
To market and beyond
This year's theme saw experts examine each stage of a product's life from the cradle to the grave – with sessions focused on safety in design, pre-market, on the market, and end of life decisions.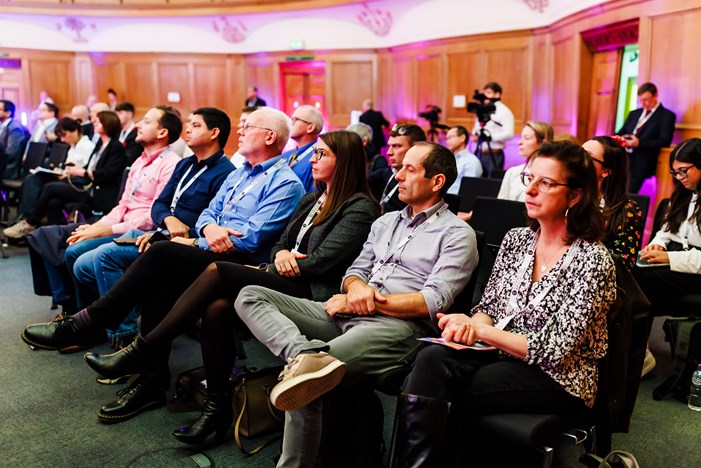 This led to discussions on issues such as how to ensure safety from the outset of product design, the legal responsibilities and due diligence needed to take a product to market, supply chain issues, service and repair, the lack of global regulation, and the pros and cons of product removal versus extended life.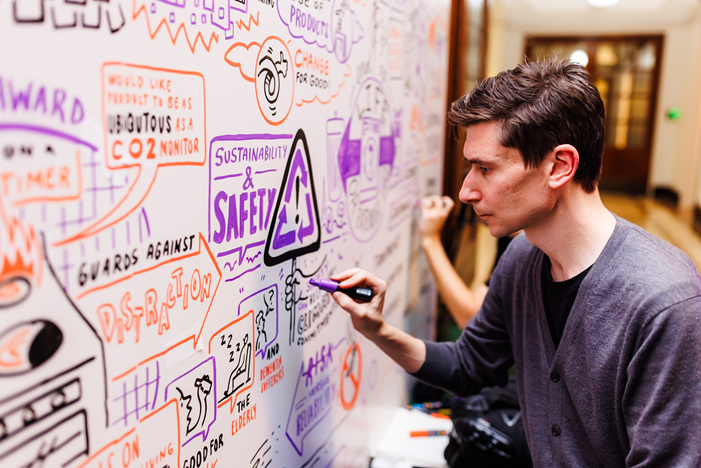 Attendees gained insights from renowned experts and industry leaders at the forefront of product safety and learned about the latest legislation and regulations affecting the safety of electrical products. They also saw innovations in electrical safety and how they can help consumers and engaged in discussions and networking with a wide variety of key stakeholders.
Safety Innovation Award 2023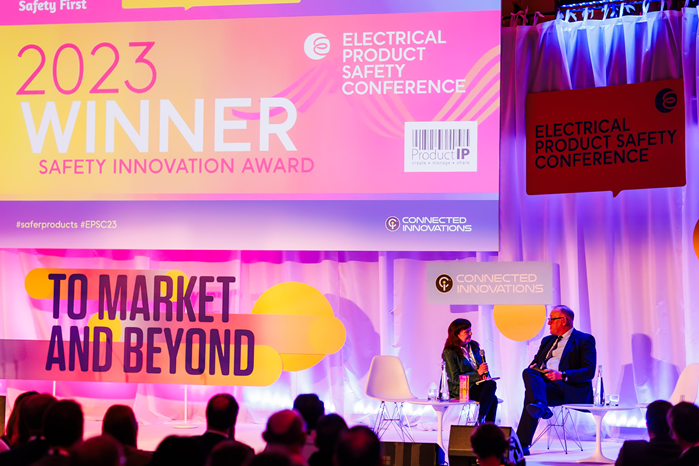 The conference featured the announcement and presentation of Electrical Safety First's prestigious and coveted Safety Innovation Award, sponsored by ProductIP, which recognizes and rewards innovators, designers, and creators delivering forward-thinking approaches to product design and safety.  
The 2023 winner is HobSensus, designed by Prefect Controls Limited specifically for student accommodation, communal kitchens and people living in sheltered or assisted-living property. It makes kitchens safer by ensuring that hobs are not left switched on if the person preparing food is distracted, and by alerting residents if there is potential for a pan fire.  
When connected to an alarm system, in the event of a building evacuation, HobSensus can cut power to all hobs in a block to reduce the risk of secondary ignition from kitchens that have been cleared. 
Adrian Barber, marketing manager at Prefect Controls, was interviewed on stage at the conference by Katie Prescott, Technology Business Editor at The Times, and spoke about how HobSensus can be a safety product for any kitchen but particularly for those living with dementia, in retirement, care, or assisted living homes, and multi-user facilities such as hostels or holiday parks. 
The 2023 Electrical Product Safety Conference was sponsored by Connected Innovations, creators of award-winning innovative products to help homes and businesses benefit from intelligent technology. 
Scriberia

Two artist from Scriberia were at the conference and turned the various discussions into visualised artistic pieces. Take a look at their work in the video below. 
More photos